IT, Network, Cloud, and Computer Consulting since 1998.
Welcome to the Computeeze Inc web site.
We have been providing fast, reliable, and competitively priced IT, Network, Cloud, and Computer Consulting, Managed IT Services, along with Custom Programming for over 20 years. We are located in New Hope, MN, just west of the Twin Cities.
If you have become frustrated and are in need of a fresh approach, then you're in the right place. Look at what we can provide, check out our no frills pricing, and enjoy the honesty!
Thanks for stopping by.
Troy M. Holm
Senior Consultant and CEO
So give us a call at (763)-525-1062 or drop us a line, we can help you out.
Email me at: [email protected]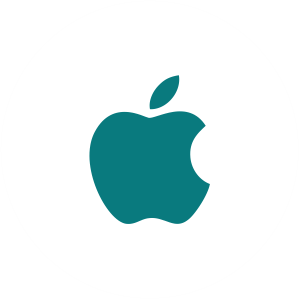 Mac and Apple device setups, configurations', and networking. This includes Mini Mac Servers, Power Books, Power PC's, iPad's, iPhones, etc. Mail, Printing, Time Machine backups and recovery, etc.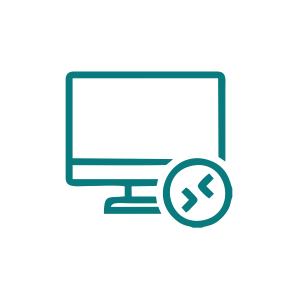 Remote PC Analysis, Trouble Shooting, and Repair via the Internet, without a modification to your firewall. If you have a Virus or Mal-Ware problem, let us know and we can help you remotely. We can bring that slow Server or Workstation back to life, without an on-site call.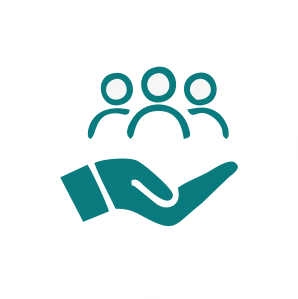 Our staff has experience in supporting and developing in many Software Languages and Databases – old and new.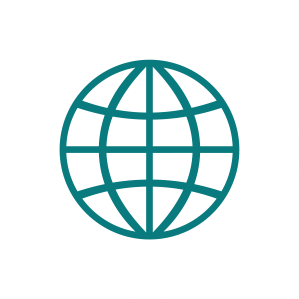 Develop and deploy Websites including ecommerce. We can assist with Domain registrations, renewals, and moves.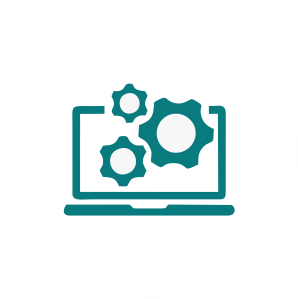 Hardware and Software acquisitions and installations. We still only charge 10% over our cost!! When Computeeze gets a deal, we pass the savings on to you! Always!!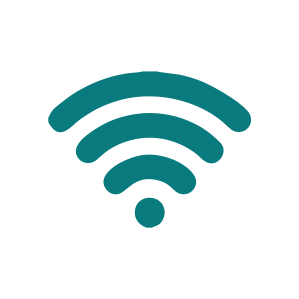 Wired and Wireless Networking and Security. Systems analysis, penetration testing, simulations, hardening, anti-spam, anti-virus, and access control of your systems and infrastructure. Site wiring. Including network setups, testing, and topology mappings. Router setups, configurations, and modifications is another of our specialties.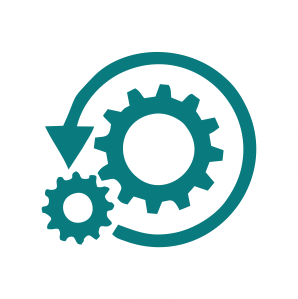 Backup tapes are best, but other options still remain viable, when they don't exist or they are not functioning. We are now Partnered with Ontrack Data Recovery so we can prvice evaluation and data recovery from failed or failing hard drives and other media.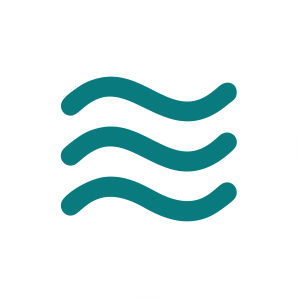 Air Conditioning, Dehumidification, and UPS solutions developed and deployed.
The Industries We Service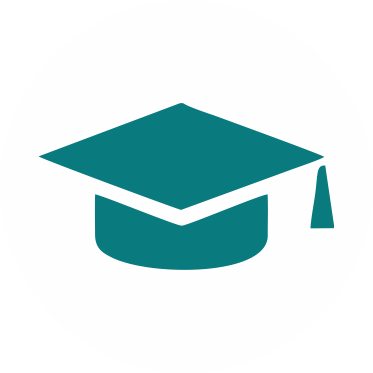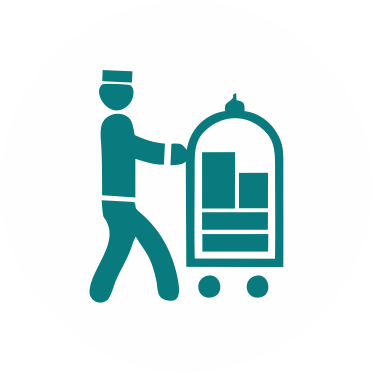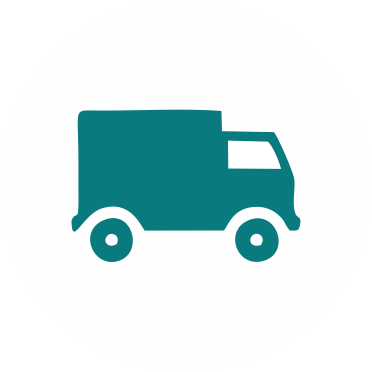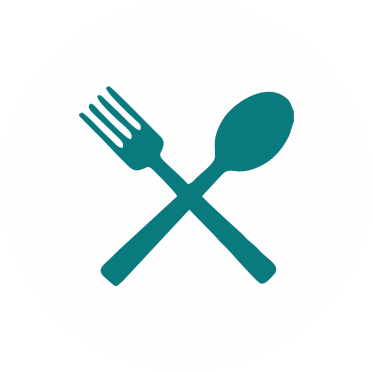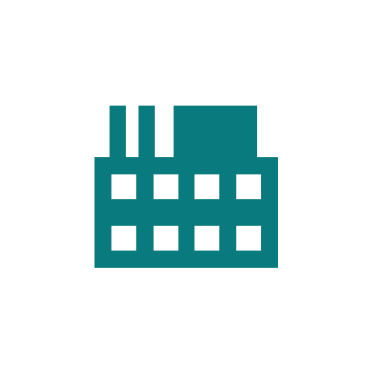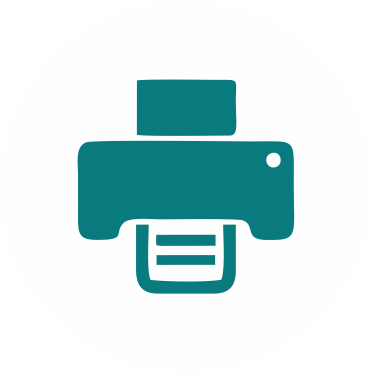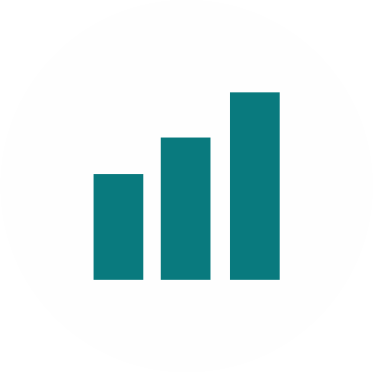 Aerospace & Defense Industry
First, the customer is always right, so we provide a 100%, no questions asked, Guarantee. Therefore, if a bug were to be found in your custom software 2 years from now, it would be corrected for free! Secondly, we believe in no hidden costs, so we post our pricing for all to see, unlike most other consultants. And finally, we believe in timely project turn-around. We want to keep not only our clients, but their trust as well, therefore if we can't get it done in a timely fashion, we will tell you, so you're not left hanging. Also note that extensive projects will be eligible for reduced rates on a sliding scale discount structure, as described below.
We charge time and a half for after-hours and emergency work, and double time for weekends and Holiday work. We also provide a automatic 25% discount to Lower Educational and Religious Institutions.
Billing: New clients must provide payment of 1/2 upfront and 1/2 after satisfactory completion of project. Established clients can pay on a net 30 style of billing. Computeeze also accepts all major Credit Cards.
What type of projects are we currently working on? Take a look.
We at Computeeze are always striving to expand our knowledge and abilities to adjust to the changing times of the Technology Sector. If your company has a unique need, we want to fullfill it.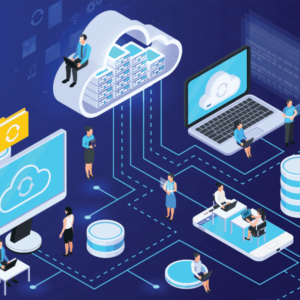 Hot topics: Cloud Computing and VIrtual Machines! We just finished up migrating three companies to the Cloud. We migrated Super Radiator Coils and Custom Air Coolers to Microsofts Office 365 Cloud offering. They use the Exchange Online, SharePoint, and Lync Services. We also migrated King Richard's Faire over to the iCloud, Apples Cloud offering, where they use it for syncing all their Mail, Contacts, and Calendaring between a myriad of systems and devices.
Clients may want to Outsource their Mail Services to the Cloud. Yet others want to have Automated Backups off site via the Cloud. We specialize in these Technologies!! Clients want to run multiple Servers on a singel Hardware Platform, we do that too!! We are currently working with a number of vendors, specifically ShadowCraft, rCloud, MozyPro, Zmanda and others to provide off site On-Line Backups with local componanats that together with rCloud can provide for lightning fast restores and fenced Virtual On-Line Servers for use if local infrastructure is no longer available. The Virtual Servers can also be used for Upgrade and Update testing and deployments before Live Server deloyments.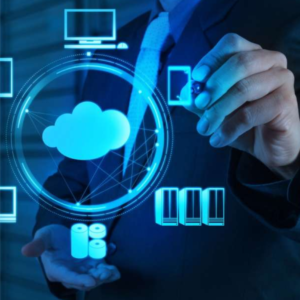 Disaster Preparedness and Recovery. Backups, Backups, and Backups!!! In the case of an emergency, we want to get you back in service as soon as possible. Redundancy, Data Backups, and Plans of Action all go into protecting our clients. We are also offering Managed Online Backups for all your Backup and Disaster Recovery Needs. We find it is better to be Proactive rather then Reactive in the IT arena.
Automation and Monitoring. Our clients want to know that the backups ran, that their Servers are up and running, and that they have the Documentation available to recover from a disaster. They have the need to know that the Anti-Virus software was updated on time and played out to each workstation. If there is a problem in any of the systems including the AC unit, they need to be notified. This is all accomplished via Managed IT Services. Clients can now get Real Time Monitoring and Reporting of Servers, PC's, and Devices. All from within a Web Based Dashboard that shows all devices and their status. If a Server has a critical Hard Drive error you will be notified within minutes.
Security is also a High Profile area this quarter. From changing passwords to preventing Mal-Ware from accessing sensitive data we will be busy protecting our clients, their business, and their data.
We will also be conducting Penetration tests to ensure security is at it's highest. If we see a problem, we correct it.
Development, Deployment, and maintenance of osCommerce and Magento based E-Stores
Computeeze has gained Expertise Status with Netware Virtualizations!
We are currently assisting clients migrate Netware Servers into VMWare Virtual Machines, and we have just gained Expertise Status with our Partners at Portlock!. 
The Support that we get directly from Portlocks knowledgable Engineers is unprecedented!
We use their Portlock Storage Manager to image Netware Servers and then migrate the image to VMWare Server Space, via a unique and highly efficient method of over the wire restoration.
We are now able to deploy and safeguard Virtual Machine duplicates of your Legacy Servers and Aplications. We work with Unix/Linux/AIX, All version of Windows Server, and Novell (4.x/5.x/6.x).
We have successfully virtualized SCO's Open Server 6 and legacy apps such as FIlePro.
So if you have a Legacy App, that will not migrate nicely, we are here to help! You can now keep and maintain your legacy Server, Environment, and Application, and migrate it into the 21st Century.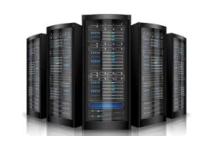 Virtualizing Windows based Servers as Business Continuity Solutions in case of disaster.  Along wtih virtualizing of legacy Servers.  We are now able to virtualize SCO and Novell Server's as well, to take advantage of legacy applications and environments.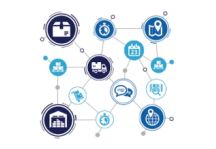 Systems integrations for Super Radiator, based out of Chaska Minnesota. Linux Gateways running SpamAssassin that auto scans email, Unix server running Sophos AV that auto scans email for virus's, automated scripts for auto updating Sophos to all servers including Linux, Unix, Novell, and Workstations. Setup all servers, networks, wiring, connectivity, printers, terminals, workstations, etc.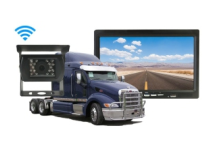 Created the Truckers Calculator for the MTA, Minnesota Truckers Association. It takes input from an Owner Operator and analysis it, and gives an hourly profit/loss for the given period and Project.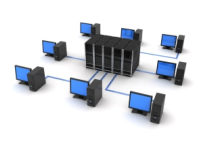 Disaster Recovery for Hamer Inc, based out of Plymouth Minnesota. They had a Novell server that lost its hard drive, due to failure. We had backups via previous installs, but were able to recover the entire system from the failing hard drive, in a timely fashion.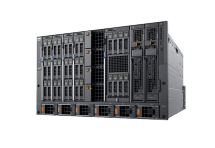 Herzing College, based in Milwaukee. We setup Linux Web Servers with Twiggi GroupWare and Web-Mail, deployed a DMZ area for student access, and setup a secure LAN for the Admin Section. There are also secured Labs with an implementation of Sophos AV on each Lab Server with auto updating enabled.
At Computeeze we strive to provide the best service and support possible. Here are a few links to assist you in everyday trouble shooting
Here is a Free On-Line Anti-Virus Scanner from our Partner Trend Micro. It is called House Call, and is a great way to check your system for a virus, and confirm that your personal AV subsystems are not comprimised by a Trojan, Virus, or Mal-Ware. 

They also have a tool called CWShredder there too. It finds and removes all those disruptive Search Bars, Home Page Hijackings, and Redirectors.

To combat Spyware, Computeeze recomends our Partners Software from Lavasoft. It is called Ad-Aware and a Personal version can be downloaded here.  The free version, for personal use, can be downloaded from the link on the right hand side of their main page.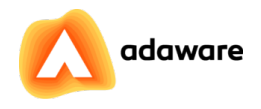 To combat Malware, Computeeze recommends our Partners over at MalWareBytes.  They have a Free Personal version of their MaleWareBytes located at this CNET download. 

We at Computeeze prefer the Professional versions due their always on features. Give it a try, you will not be disappointed.
To check the speed and integrity of your internet connection go to DSL Reports.The test will check all Broad Band connections. It is located under the Tools menu option. Choose the second option, Speed Tests, to check your connectivity.  You can compare with others who have systems and location similar to your own.  You will find many other usefull tools and utilities there also.


Don't forget to update and patch your Microsoft Based PC's at their support page. 
Some of the best protection against intruders is to keep the doors to your PC closed.
Here are some of the Companies that Computeeze Partners with in order to provide the best in Tech Support, Value Added Services, and Hardware Solutions.
Troy M. Holm;
CEO, Senior Consultant, and Owner.
Troy M. Holm;
CEO, Senior Consultant, and Owner.